'The way forward is through collectiveness rather than selectiveness', says PM Narender Modi at World Sustainable Development Summit 2023.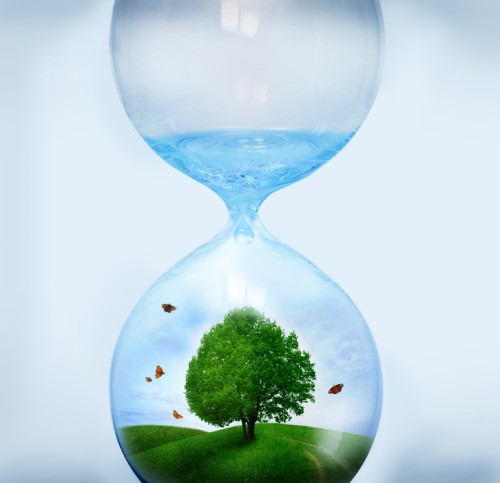 2030 Agenda is a plan of action for people, planet, and prosperity. It seeks to strengthen economies and address global challenges, which is an indispensable requirement for sustainable development. Sustained and inclusive economic growth especially among the least developed and developing nations can lead to new and better employment opportunities and provide greater economic security for all.
The 17 SDG goals and 169 targets offer us an integrated perspective to combat the global crisis, economic recovery, and development.
---