The Global Sustainability Alliance (GSA) is one of the premium properties of ET Edge. It is the largest platform of global changemakers, individuals and organizations who have championed sustainability. There are number of initiatives in different formats like roundtables, webinars, events, leadership dialogues; under the umbrella of GSA distributed across the year.
The upcoming 5th edition aims to transform the world by changing ideas to solutions. It focusses on assisting businesses towards more environment friendly practices by tracking and reducing emissions. The summit will convene leaders from government, business, international organizations, and civil society along with a diverse group of experts and innovators to initiate, accelerate and scale-up entrepreneurial solutions to tackle climate change and advance sustainable development.
What can you expect?
---
Immersive two-day conference covering macro and micro issues
Focused Roundtable Discussions and break away panel discussions on each of the Goals with an action-oriented agenda
High level countries dialog on ESG's and SDG's
B2G dialogues and virtual meetings to identify potential areas of cooperation and working together between countries
State workshops on focussed SDG's
Pledge session highlighting the top businesses and conglomerates and their commitment for a better planet and Net Zero Emissions
Spotlight sessions facilitating inter country dialogues amongst government agencies for benchmarking and exchanging best practices and ideas
The Economic Times and Futurescape 9th Sustainability Index to be released at the summit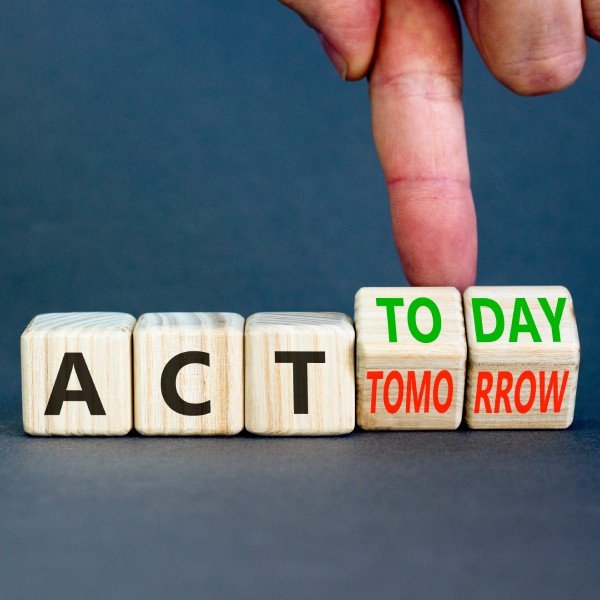 Come be a part of the Change because
---
Your organization has made Sustainable Business Practices a part of its DNA – Share them with the world
Your products and services strive to make the planet a better place to live – Meet likeminded potential organizations and individuals to expand your business footprint
You and your organization are responsible for implementing the SDGs in varied capacities
You want to understand and learn what impact Sustainability can have on your Business
And last…but not least…You want to BUILD BACK BETTER!
Key topics being discussed this year:
The Attendees
Times of India Group boasts a formidable network of national and international partners. The SDGs Action Platform would be attended by 1000+ global delegates across government, media, talent, civil society, academia, policy, NGOs, and corporates to spotlight Indian and international problem solvers, storytellers, thought shapers, global leaders and renegades with a cause who are committed to achieving the SDGs.
Whilst not a celebrity driven event, popular culture stars will be interspersed in the event, especially celebrities who are committed to specific causes. The 2030 Agenda and the Sustainable Development Goals are our collective response to building a fair globalization in a post Covid world, and it is up to us ensure global growth is equitable and sustainable and we Build Back Better!